Business Lending – Account Receivable Advances / Factoring Loans

Account Receivable Advances / Factoring Loans If your business wholesales to other businesses that don't always pay their invoices promptly a revolving line of credit can provide a cushion to help cover business expenses solution. 
         Credit Card Processing:
          Equipment Lending:
Merchant Lending/Merchant Cash Advance (MCA) MCAs are not credit score driven and are based on only six months' business cash flow to determine the ability to repay.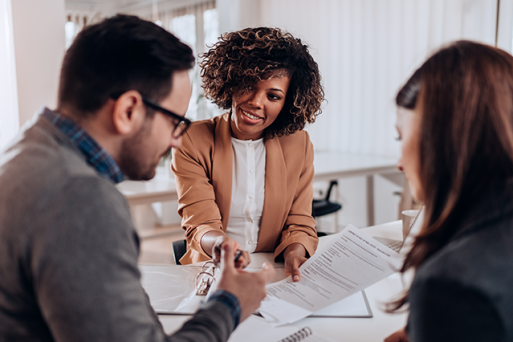 (SBA) SMALL BUSINESS ADMINISTRATION LENDING –PURCHASE:  The purchase of real property along with purchase of the existing business, property improvements, bids, proposals, and invoices for any business-related needs including equipment, inventory and supplies. REFINANCE:  Can include refinancing of a higher interest mortgage and the consolidation of any business-related debt.  Purchase of additional inventory supplies or equipment can also be included. 
Requirements:  Purchases can go up to 90% loan to value with a 10% down payment requirement minimum.  There can been no federal loan defaults, credit scoring must be at standard levels, ability to repay the loan must be based on historic business income and must be at least 50% owner user.