Residential Real Estate Loan Program

Conventional Loans Fixed and ARM, Conforming, High-Balance, Jumbo, FHA, VA and Non-QM Loan, Private and hard money loan Programs.
Varity of programs tailored to meet the unique needs of borrowers. Whether the borrower is a first-time homebuyers and low-to-moderate-income borrowers, HomeReady programs provide accessible paths to homeownership with low down payment options, featuring a 3% down payment, and down payment assistance programs making homeownership even more achievable.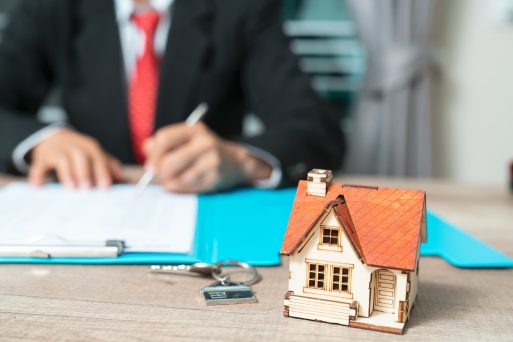 DSCR (Debt Service Coverage Ratio) This product will allow borrowers to qualify for investment properties based on the monthly rental income of the subject property & credit history rather than their current income. 
Bank Statement Loans a Bank Statement Loan is a Non-QM Loan were self-employed borrowers don't have to present pay stubs or tax returns when applying for a home loan. Will use 12 to months bank statements to qualify for loan. 
Private and Hard Money Loans – No requirement for borrowers for with credit, bank statements, pay stubs, income, appraisals on some transactions or other traditional bank qualifications. Assets base loans only. 
Bridge loans: or Fix & Flip: – used for short-term needs on properties that are being renovated for resale. Lending up to 90% of property acquisition plus 100% of rehab costs up to 75% ARV.